Heavy Equipment Service Solutions
No matter what color fleet you call home, we've got you covered. Here at Prime Source, we commit ourselves to keeping all of our customers' equipment up and running, and we understand the importance of urgency to resolve issues when they do arise, and we will provide a fast response to ensure your needs are met in the most efficient, cost-effective way possible.
When you choose to partner with us for service on construction equipment in NC and the surrounding regions, you benefit from a single-source provider with the broad capabilities to work on all types of machines. Prime Source is equipped to be your one-stop shop in heavy equipment repairs and services. Our certified service technicians are highly trained with a work ethic that adds to our capability and value.
Shop Service
Track Press and GET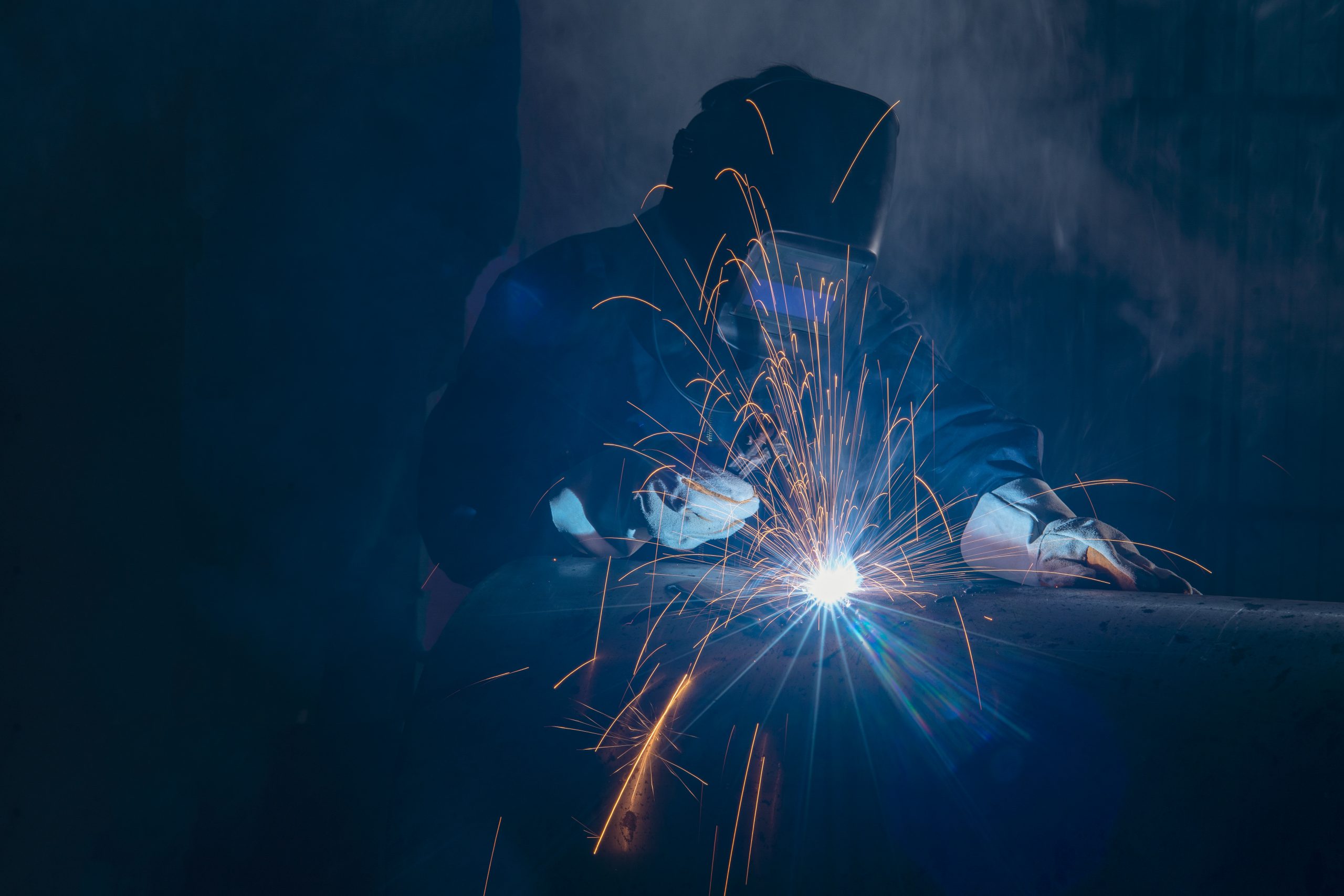 Welding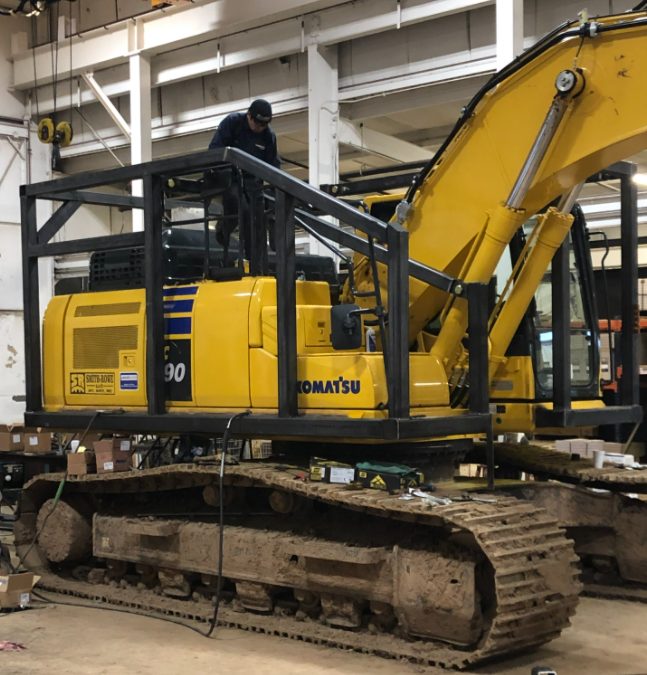 Forestry Protection Systems
Shop Service Capabilities
Planned maintenance
Drivetrain repair
Sheet metal
Cab repair
Hydraulic component repair
Basic electrical components
Camera system installation
Shop Welding Capabilities
Machine structural repair
Attachment repairs and rebuild
Custom fabrication
Warranties
There's peace of mind that comes when you partner with a business that stands behind the quality of the services it provides. Contact our salesforce team for details.
Construction Equipment Repair Services in North Carolina
NC is home to countless businesses that rely on the rugged durability, power and versatility of modern construction machines. We know that a single fleet often includes multiple makes and models, as well as heavy equipment in various conditions and ages. Our team structures our services and parts offerings to accommodate these diverse fleets. Instead of traveling to multiple dealers throughout the region to complete repairs, we service every type of equipment in the construction, mining, agriculture and industrial fields, saving you time and money.
In addition to being a go-to source for service on construction equipment in North Carolina, we also offer:
Bobcat Repair and Service – Even the toughest and most ruggedly built compact construction machines require regular maintenance and prompt services to fix issues that are impacting performance. Our Bobcat repair and service experts have extensive experience working on Bobcat loaders, compact excavators, telehandlers and attachments, to ensure you get the performance, toughness, comfort and versatility you've come to expect from your machines.
New Holland Repair Services – When your industry is farming and agriculture, the hard work you do takes its toll on equipment. To ensure your operation is ready to handle any challenge nature can dish out, we offer professional New Holland repair in Charlotte, NC and across the region for its complete range of AG machines and work tool attachments. Whether you need to schedule services for your fleet of tractors or have a combine harvester requiring structural repair, Prime Source is standing by to meet your needs.
Morooka Parts & Services – Heavy equipment and attachments play an integral part in virtually any forestry and material handling operation. Whether you have a machine that's showing signs of age or a critical system that's not responding, our Morooka parts and services specialists can help identify the trouble and provide an effective solution. We also carry a large selection of Morooka parts in stock at a competitive price to ensure you have the support required to properly maintain your critical equipment.
Compressor Parts & Services – Sullair and Atlas Copco are among the most prominent manufacturers of air compressor products in the industry, helping businesses ranging from construction and mining to automotive and maintenance get the job done right every day.
Prime Source is a go-to source for Sullair parts and services and Atlas Copco compressor parts and services, providing everything you need to maintain and repair the complete line of compressed air system products. We work on portable and stationary compressors of all types and sizes, and we keep an extensive selection of parts and supplies such as hoses, motors, filters and fluids in stock.
Hitachi Repair and Services – Increase performance and protect the safety of your workers by trusting Prime Source for all your Hitachi repair and service needs. Whether you're having trouble with a power source or need to replace a primary component, our service department will help you find a solution that extends the life of your Hitachi equipment.
Learn More About Services for Construction Equipment in NC
From Sullair parts and services to Bobcat repairs, Prime Source is the answer. With our extensive inventory and team of factory-trained technicians, our repair and maintenance capabilities can accomplish as much as your fleet requires. Give us a call at 704-597-0030, fill out an online request form or visit us in person for more information. We'll help you schedule a service appointment at our equipment repair shop today.