Why Choose Prime Source for Your Warranty Repair Needs?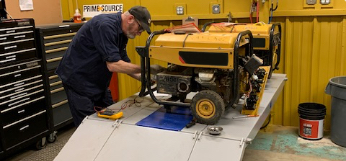 Whether you need a Briggs and Stratton warranty repair or help with any of the other brands we serve, you can count on Prime Source to do the job right the first time. Our team of expert technicians has extensive experience handling all types of repair projects involving drivetrains, and other essential engine parts and components.
By serving as your trusted partner, we enable you to worry less about the cost of equipment repairs and spend more time on what matters the most: running your business.
Contact Us to Learn More About Warranty Repairs
For more information or to schedule service, call us at 704-610-5081 today. You can also reach out to us online by filling out and returning our contact form.